How to Choose an Agent to Help You Buy Langley Houses With Suites?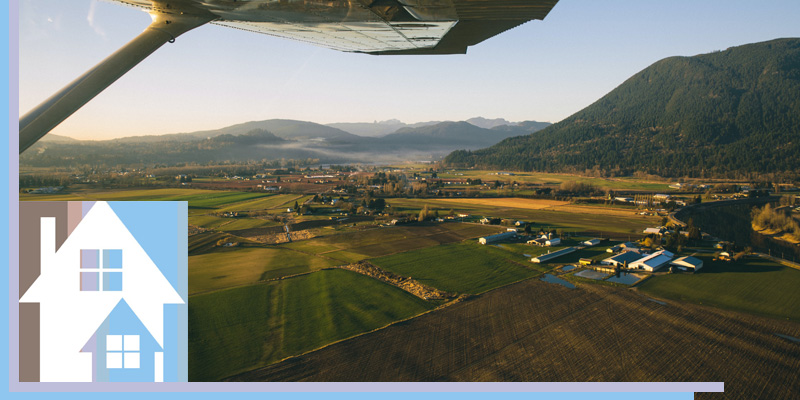 When buying Langley houses with suites, it is important to find a great real estate agent. Having an experienced agent on your side will ensure that your transaction goes as smoothly as possible. Furthermore, a great agent will be able to help you navigate some of the ins and outs of the Langley market. Especially, if you're new to the area or you're a first-time buyer! The process of buying a home is much easier when you enlist the help of an expert. From negotiating to legal paperwork, a REALTOR® can ensure that you find the home of your dreams. In this article, I will be going over some tips on how to choose the right agent. Follow along below to learn more!
Tips for Choosing an Agent to Find Langley Houses With Suites!
Take Your Time
When choosing an agent, it is important to take your time. Just like buying a house, you want to make sure that you don't rush your decision. The person your choose to be your REALTOR® could make or break your goals. So, it is best to go slow and make sure that you've adequately researched your options before jumping in. To do this, you can check reviews, talk to friends/community members, and examine their qualifications.
Trust in the Person, Not Just Their Expertise
Most people will partner with a REALTOR® simply because they have an excellent reputation. However, a person's experience on paper doesn't necessarily make them the right agent for you. This is not to say that experience isn't important. However, finding an agent who you like and get along with is of equal importance. When finding the right person, you need to make sure that you evaluate your needs. Do you need someone with a big name who has lots of connections? Or do you need someone who has time to work closely with you and can navigate you through the transaction each step of the way?
Find Someone Who's Passionate About What They Do
Does your agent exude passion? Is it visible that they love what they do? If not, then they probably aren't the right person for the job. A great agent is someone who is passionate about what they do and truly cares about helping people.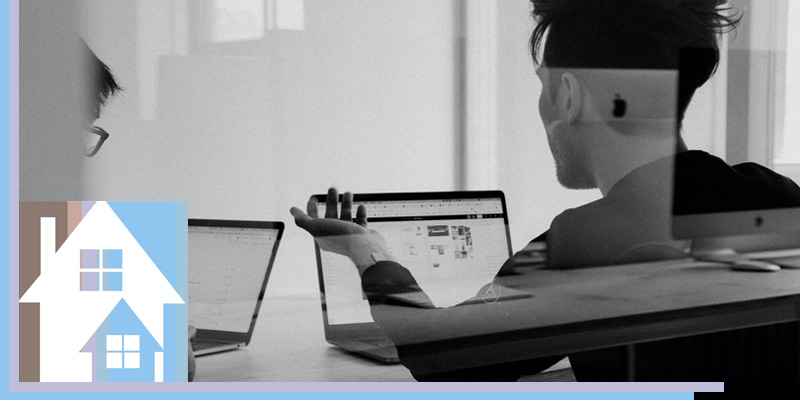 More Tips
Pick an Agent Who Has Superb Communication Skills
If your agent doesn't have great communication, you should make a switch right away. Communication is of the utmost importance in real estate. Especially, when buying and selling homes. Your agent should be available to help you and answer questions throughout the entire buying/selling process. You should also be able to get in touch with them through multiple channels like phone calls, text messages and email. Great communication is a sign of an agent who's genuinely interested in making your real estate goals a reality.
Make Sure Your Agent Has a Plan
Whether you are buying or selling real estate, your agent should have a plan that helps you reach your desired outcome. Not only this, but they should be able to articulate this plan to you and explain why each step is necessary and how their plan differs from competitors. In addition, your agent should be able to provide you with a realistic timeline and how this could change based on forecasted market conditions. Before you partner with an agent, be sure to ask them (in detail) about their plan.
Choose Someone Who Knows the Area
Finding an agent who knows the area of your desired market is essential. You do not want to hire a REALTOR® who handles transactions all over the map. This is because they won't be as intimately familiar with the neighbourhoods that you are buying or selling in. Finding an agent who understands the local market, culture and amenities is incredibly important. So, make sure you do your due diligence and check that your agent has lots of experience handling real estate transactions in your area.
Contact me Today!
Choosing an agent is an important step in your real estate goals. Especially, when purchasing Langely houses with suites! For more information about real estate in the area, contact me today. I'd be happy to help you find the perfect place to call home in this awesome city. Be sure to check out my social media for the latest updates and more. I look forward to working with you in the near future.
https://homeswithsuites.ca/wp-content/uploads/2023/06/houses-in-langley-with-suites.jpg
400
800
EstateVue
https://homeswithsuites.ca/wp-content/uploads/2023/01/BillDeMooy-TransparentwTM_under_roof.png
EstateVue
2023-06-12 20:56:15
2023-06-12 20:56:16
How to Choose an Agent to Help You Buy Langley Houses With Suites?