Signs Not to Sell Your House With a Suite in Langley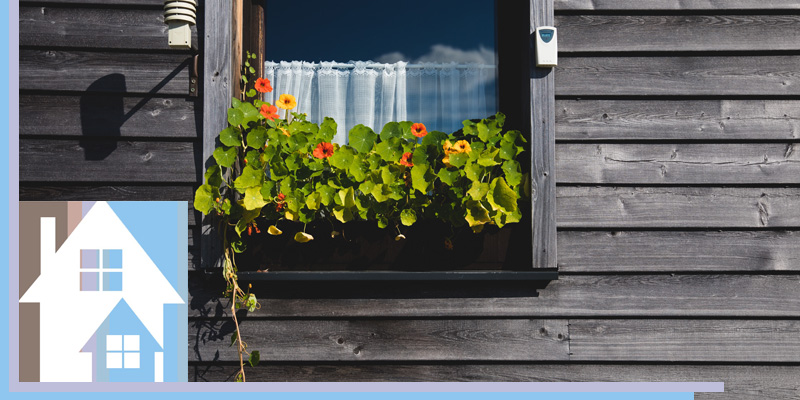 Many people are aware of the signs to sell your house with a suite in Langley. But, what about the signs not to sell your home? Knowing when to sell and when to hold off is essential in getting the most out of your investment. Before you decide to list your home on the market, there are a few things you should consider. For instance, the market condition, whether you've outgrown your home and more. So, if you've found yourself getting eager to list your home for sale, but aren't sure if it's the right time, you've come to the right place! In this article, I will be going over some key indicators that you should wait to sell your home. Follow along below to learn more!
Should You Sell Your House With a Suite in Langley or Wait?
The Market is Favouring Buyers
If the market is favouring buyers, it's usually a good sign that you should hold off on selling your home. Selling in a buyer's market can make it extremely difficult to get the value you deserve for your home. In addition to this, properties usually sit on the market longer in a buyer's market. This is due to the fact that a buyer's market is characterized by lots of supply and minimal demand. Before you make any decisions about selling, it is important to speak with your real estate agent about current market conditions and how they are forecasted to change in the months to come.
You Haven't Outgrown Your Home
Another good indication that you might not want to sell yet, is if you haven't outgrown your home. Most people look to sell once their home no longer suits their needs. Some common indicators that a family has outgrown their home include: not having enough bedrooms/bathrooms, you're expecting another child, the location being impractical, and/or you need a home office. If this doesn't sound like you, chances are your home is still a good fit. Be sure to evaluate your future plans to determine whether a new home is really necessary before selling.
Selling Would Burden You Financially
In Canada, we've all been anxiously watching interest rates rise. Unfortunately, these rate hikes have made it very difficult to find an affordable mortgage. If selling your home would place you in a bad financial position, it's a good idea to hold onto your home for a little longer. The last thing you want is to overextend yourself financially. This often leads to seller's remorse.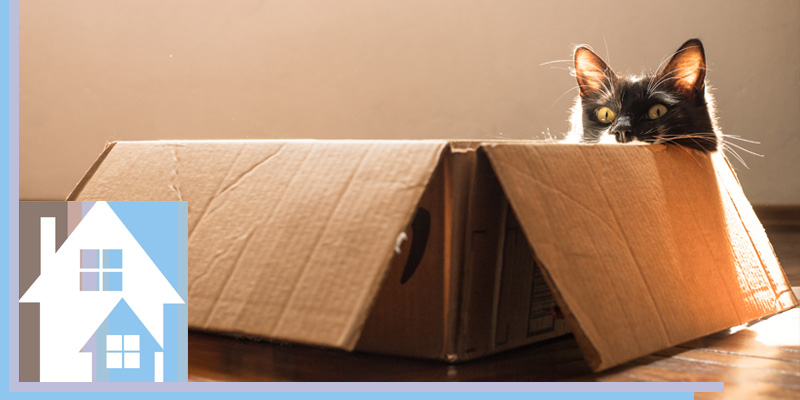 Other Reasons You Might Not be Ready to Sell
You Haven't Built up Enough Home Equity
One of the best parts about investing in real estate is that you build up equity in your home! However, if you haven't built up enough equity beyond the down payment, selling can cause you to lose money on your investment. The general rule of thumb is to wait five years before selling. Or until you have enough home equity that selling makes sense. You'll want to have enough home equity to cover closing costs, real estate agent fees and purchasing another home (or, at least the down payment).
You Can't Afford the Costs of Moving
Moving to a new home is an expensive process. Especially if you are upgrading to a larger home with more land. Not only will you need to think about the costs of moving your belongings, but you also have to think about new furnishings, maintenance costs, and potentially higher property taxes. The price of moving is only amplified if you are moving out of town or to a rural area.
The Decision to Sell Feels Rushed
One of the biggest reasons that home sellers experience seller's remorse is because they rush the decision. Choosing to sell comes with just as many consequences as choosing what to buy—if not more! Homeowners often get attached to their property especially when they've lived there for a long time. It's important that if you are choosing to sell, it makes sense for your specific situation. Don't sell just because the market is hot! Make sure you evaluate how selling your home would impact your life. Would it be for the better? Or, would it be for the worse?
Contact me Today!
Knowing when to sell and when to wait is incredibly important. Especially, when selling a house with a suite in Langley! For more information about real estate in the area, contact me today. I'd be happy to help you find the perfect place to call home in this awesome city. Be sure to check out my social media for the latest updates and more. I look forward to working with you in the near future.
https://homeswithsuites.ca/wp-content/uploads/2023/06/House-With-a-Suite-in-Langley.jpg
400
800
EstateVue
https://homeswithsuites.ca/wp-content/uploads/2023/01/BillDeMooy-TransparentwTM_under_roof.png
EstateVue
2023-07-04 17:10:44
2023-07-04 17:10:46
Signs Not to Sell Your House With a Suite in Langley