Types of Suites in Langley Explained.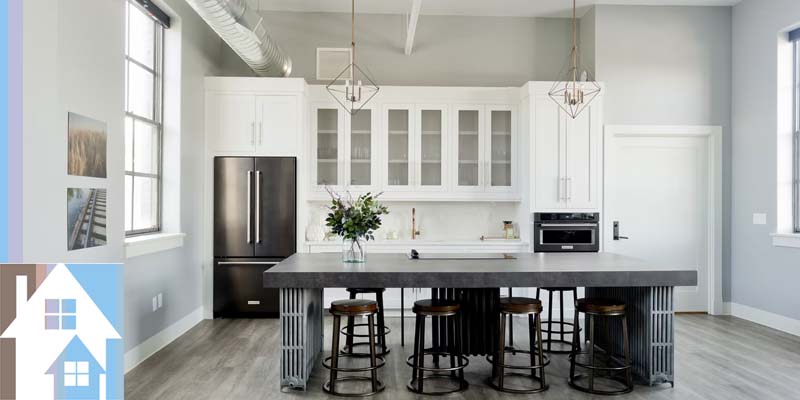 There are many types of suites found within the City of Langley. We have outlined the four most common suite types in Langley in detail. Suites are one of the most popular options for retail investors to get into the real estate market. They provide an option for home ownership with the help of added income from a renter. The additional income can generally help you to buy a home in a price range that you otherwise might not qualify for. Income helpers as they're often called, also allow students, singles, and the elderly to have independence, security, and sometimes more affordable options for housing. Rental suites in homes in Langley are very important to the housing ecosystem.
Learn more about the most popular types of suites found in Langley below:
An In-Law suite is a secondary suite existing within your primary living space. In-law suites are great for families or friends who want to invest in a property together.
Basement suites are the most popular/common secondary suite on a property. They are generally located in the basement of the home and can be rented out to anyone. 
Homes with carriage houses are an attractive purchase for many buyers. Carriage homes can be rented out to a number of different people like family, friends, or an unknown tenant. 
An unauthorized secondary suite is one that doesn't meet the requirements of a legal suite. This might mean that the suite doesn't have smoke alarms, the correct door heights, proper zoning, a separate entrance, etc. 
Learn more about the different suite types in more detail by getting in touch with me today! I would love to help you find the right place to get you on track with your real estate goals in Langley today!
https://homeswithsuites.ca/wp-content/uploads/2022/08/types-of-suites-in-langley.jpg
400
800
EstateVue
https://homeswithsuites.ca/wp-content/uploads/2023/01/BillDeMooy-TransparentwTM_under_roof.png
EstateVue
2022-08-10 21:50:00
2022-09-22 21:02:44
Types of Suites in Langley Explained.