Things to consider before you buy a home with a suite.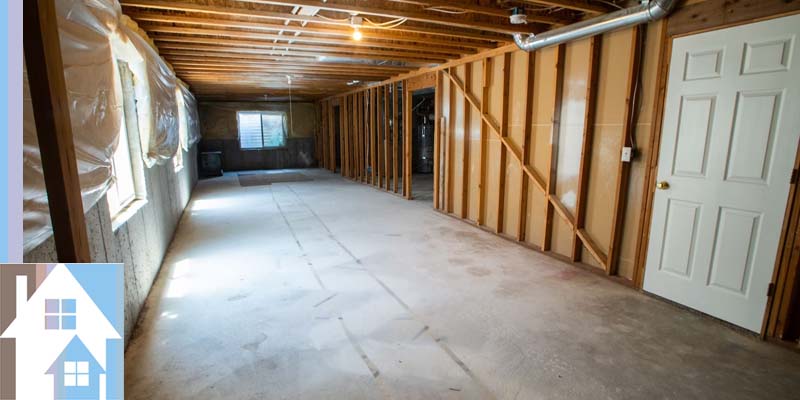 Before you buy your new home with a suite there are a few things to consider. If you've never been in charge of renting out your home, collecting rental information, performing security checks, and reviewing references then this is a great resource, to begin with. Learn about some of the pitfalls of renting your suite along with some of the great benefits. Suite ownership is a great way to generate income and provide much-needed accommodation for residents who are not able to buy under current circumstances. Renting your suite is very beneficial provided you know what to expect.
Keep reading below to get a better idea of what home ownership of a home with a suite in Langley is like.
Benefits of buying a home with a suite.
Manage your property like you would a business
When you own a home with a suite you get to be the sole decision maker. This means that it's up to you to decide on costs, terms, contracts, whom to take in, when to sell, and so on. If you've never rented a home before you are encouraged to read more from the BC Government on how to be a good landlord here!
Potential to earn a large income
Owning a suite means that you get to set the rent you charge each month. Set your rental rate based on the current market's pricing. If you need help to determine a fair price speak with a REALTOR®
Contribute to BC's Low Rental Housing Supply
Advertising your suite for rent will greatly improve the dreary supply of rental housing in parts of BC. The vacancy rate in the city of langley is currently at 1.3 with the average rent hovering around $1500 CAD according to recent data from CMHC.
Questions to ask your Tenant® before you buy a home with a suite.
In order to protect your asset and your own personal safety, you will have to get as much information as legally possible from your prospective tenant. Make sure you meet with them in person or on camera before you come to any agreement. Do not accept any deposits, or money until you have completed the following list.
Ask for proof of identity.
Thoroughly check all references.
Contact previous landlords to ask about rental and payment history.
Conduct a credit check to confirm income and financial suitability.
Get the names of all persons to be living in the rental unit.
Once you have this information then you will want to make sure that you use a valid tenancy agreement to make sure everything you have discussed is in writing. You can find this tenancy agreement template here. It's important to take your time when renting out your Langley suite. Don't let a potential renter get you flustered or feeling rushed into a situation. It's a lot easier to find a great renter in today's market and it's important not to settle, especially if you'll be living nearby!
If you want to learn more about buying homes with suites in Langley then get in touch with me today!
https://homeswithsuites.ca/wp-content/uploads/2022/08/questions-to-ask-realtor-home-with-suite.jpg
400
800
EstateVue
https://homeswithsuites.ca/wp-content/uploads/2023/01/BillDeMooy-TransparentwTM_under_roof.png
EstateVue
2022-08-18 21:58:13
2022-09-22 20:53:15
Things to consider before you buy a home with a suite.