Houses in Langley with Transit Nearby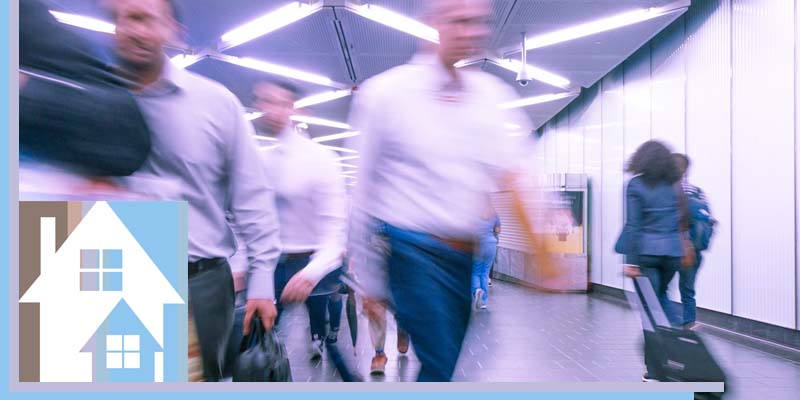 How we get from point A to B is an important part of our lives. While many people in North America choose to go by car, living in a place like Langley provides plenty of other options. Langley City affords access to various buses, bike paths, boat access, trains, and ferries. All these options, guarantee that you arrive at your destination no matter where that may be. You can get from Langley to Vancouver with ease using one of the various transit options.
Continue reading below to learn more about everywhere you can go with public transit near houses in Langley!
Busing is a Main Method of Transit Near Houses in Langley!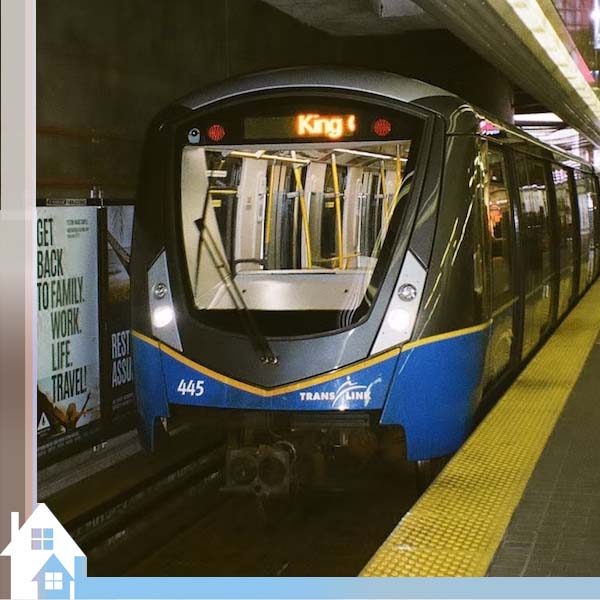 TransLink supports Langley's citizens, unlike other surrounding British Columbian cities. Langley is part of the Metro Vancouver area and public transit planning is a major benefit. Many individuals who work or go to school in Vancouver have their home in Langley. In order to support these workers and students, public transit must be provided. Langley's bus network is incredibly well-connected, compared to other similar-sized cities. There are 21 bus routes within langley that connect residents to Maple Ridge, Coquitlam, Pitt Meadows, and Cloverdale. Furthermore, there is also an exchange in Aldergrove for residents looking to go to Abottsford.
Depending on where you are traveling, the cost of your fare will differ. For those commuting within Langley, you will not need to pay any additional fare for crossing zones. To elaborate, areas within Metro Vancouver are split into zones. Each zone has its own fares and methods of transportation. However, all of this is managed by TransLink. To keep things simple, payment can be made using a Compass Card – TransLink's transit pass. Compass Cards can be reloaded or prepaid. Commuters also have the option to purchase a day pass or use cash. More information on pricing can be found, here.
Go By … Bike, Train, or Walk!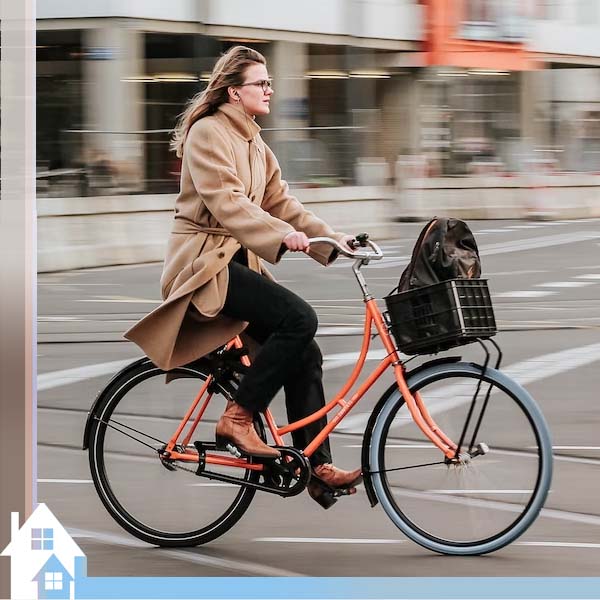 Cycling is an intuitive way to get everywhere you need to with little hassle. Avoid congested roads and soar through traffic. Getting from A to B on a bike in Langley is effortless with the well-designed bike paths. Moreover, by combining your bike route with a bus you can get twice as far. Head to Vancouver and enjoy the comforts of having your very own bike to get you everywhere you need to be.
If biking doesn't sound like a viable option to you, don't worry. There are plenty of other solutions to your transportation problems. For those living and working in Langley, you may find that walking is a great way for you to commute. However, this is dependent on what Langley neighbourhood you live in. Areas such as Murrayville and Downtown Langley are both walkable places to live.
Lastly, there is the West Coast Express commuter train. Although, this train does not depart or arrive in Langley. With this being said, the West Coast Express can be accessed from Maple Meadows transit. Bus route 501/595 go directly to the Maple Meadows transit station. Moreover, the West Coast Express goes to eight different stations from Mission to Downtown Vancouver. Train times differ depending on the time and day of the week. More information on the West Coast Express can be found here.
Border Crossing, BC Ferries and Airport Access.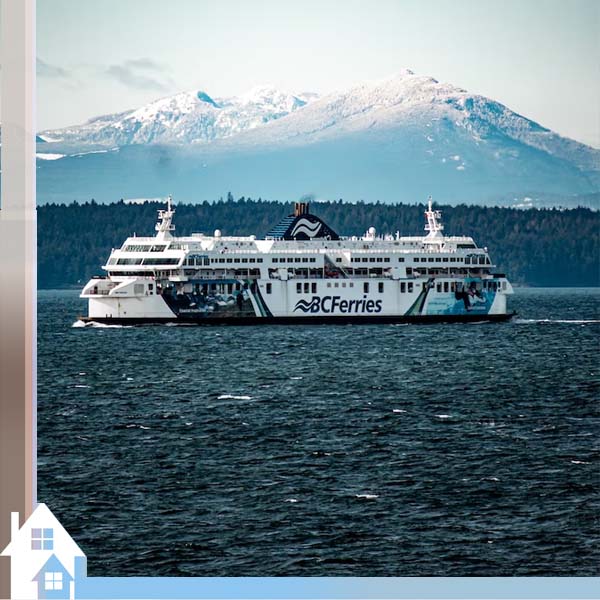 Langley residents have the benefit of being close to the American-Canadian border. Those looking to visit the states can easily drive to the border from Langley within 20-minutes. This is convenient for anyone who travels back and forth from Canada to the U.S.
Moreover, those living in Langley also have the perk of being near the BC Ferries Twassawen terminal. From here, residents can access Vancouver Island and surrounding islands on the coast of B.C.
For jet-setters and frequent flyers, you have the unique perk of being close to some great airports. For all of your regional travels, head to Langley Regional Airport located a short distance from the city's centre. All international travel can be done from the widely recognized Vancouver International Airport. Or, alternatively, from Abottsford International Airport.
Purchase Houses in Langley Today!
Langley is one of the most well-connected cities in all of British Columbia. For those who need to commute to a number of destinations, this is the place for you. Enjoy visiting Vancouver or hopping on a ferry to Victoria. Anything is possible when you live in houses in Langley. For more information about a property in the area, contact me today. I'd be happy to help you find the perfect place to call home in this awesome city. Be sure to check out my social media for the latest updates and more. I look forward to working with you in the near future – get in touch!
https://homeswithsuites.ca/wp-content/uploads/2022/10/houses-for-sale-langley.jpg
400
800
EstateVue
https://homeswithsuites.ca/wp-content/uploads/2023/01/BillDeMooy-TransparentwTM_under_roof.png
EstateVue
2022-10-13 17:32:58
2022-10-13 17:39:41
Houses in Langley with Transit Nearby