Pros & Cons of Owning a Langley House With a Suite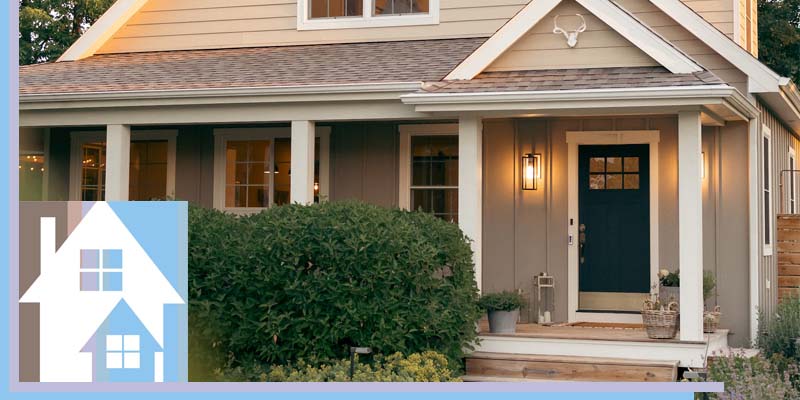 Owning a Langley house with a suite is a great way to get into the real estate market. Especially, if you're considering getting started in real estate investing. However, before you decide to purchase a home with a suite, it's crucial to weigh the pros and cons of owning this type of property. Having a secondary suite can be a great way to make additional income. But, sharing your home with other people isn't for everyone. To determine if owning a house with a suite in Langley is right for you, it's essential that you understand the benefits and drawbacks. To help you out, we've listed a number of pros and cons of owning a home with a suite. Follow along below to learn more!
Cons of Buying a Langley House With a Suite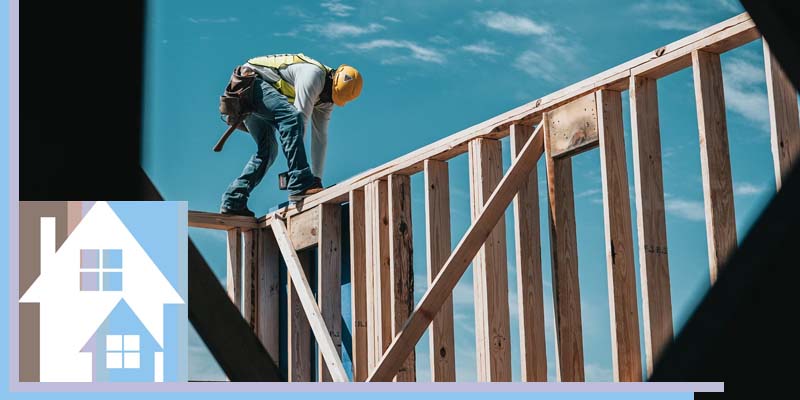 Not the Most Effective Income Property
As far as income properties go, a house with a suite is not the most lucrative option. If you are looking at buying a home with a suite purely based on how much income it will produce, you should consider looking elsewhere. While homes with suites can produce a good chunk of change, they won't bring in as much rent as other income properties.
You'll be Sharing Your Home
For some, the idea of sharing their home with other people is not one they'd like to entertain. If this sounds like you, then owning an income helper suite might not be the best course of action. However, it's important to remember that you don't need to lease your space to a stranger. Instead, you could rent it out to a family member or friend.
Adding a Suite can be Challenging
If you are considering buying a home with an illegal or non-existent suite in Langley, make sure you look into the zoning. Adding a legal suite can be incredibly challenging depending on the zoning of your home. If your property is not zoned correctly, you will be in for an uphill battle. Be prepared to make major renovations and get a zoning change from the Township of Langley if needed. 
Your Home Insurance may go up
If your plan is to add a suite, be aware that your home insurance costs may go up. This can happen due to changes in your property value. Since your home will be going from a one to a two-family dwelling, you will need to update your insurance to make sure you're adequately covered. Talk with your REALTOR® or insurance broker to learn more about this.
Pros of Buying a House With a Suite in Langley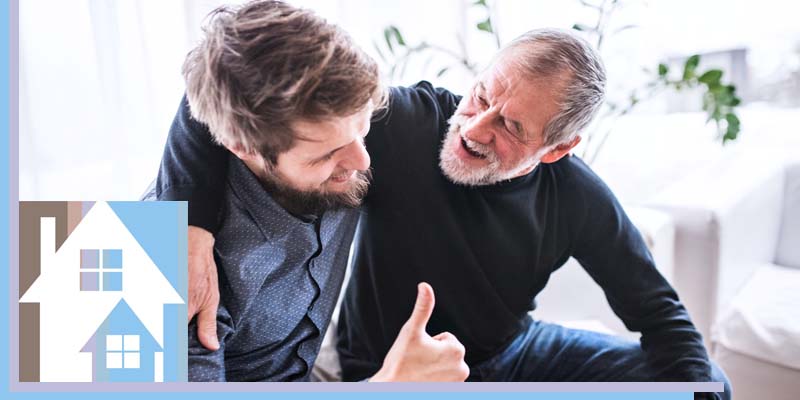 Income Suite can Help pay Your Mortgage
One of the greatest benefits of owning a home with a suite is that your home becomes more affordable. Having an income suite is a great way to help pay down your mortgage. Additionally, owning a home with a secondary suite is a great way to make passive income—regardless of whether you are paying down a mortgage or not. In most cases, secondary suites don't require a lot of time or energy.
Adds Value to Your Property
Another pro of owning a house with a suite is that it adds value to your property. In Metro Vancouver, homes with an income helper suite sold for a higher price compared to those that did not. Additionally, homes with suites spent less time on the market than those without suites. So, if you're looking for a foolproof way to add value to your property, consider adding a suite.
Tax Deductibles
When you own a residential income property, there are a number of tax benefits. Houses with suites can allow you to write off certain expenses come tax season. For instance, you may write off a portion of your utility fees. This is an excellent benefit that comes with owning a house with a suite. If you're curious about the different kinds of tax deductions available to you as a BC landlord, talk with your real estate agent today!
Contact me Today!
Understanding the pros and cons of buying a Langley house with a suite is essential in your home-buying journey. For more information about purchasing Langley real estate with a suite, contact me today. I'd be happy to help you find the perfect place to call home in this awesome city. Be sure to check out my social media for the latest updates and more. I look forward to working with you in the near future.
https://homeswithsuites.ca/wp-content/uploads/2023/09/carriage-home-for-sale-langley.jpg
400
800
EstateVue
https://homeswithsuites.ca/wp-content/uploads/2023/01/BillDeMooy-TransparentwTM_under_roof.png
EstateVue
2023-10-12 18:53:21
2023-10-12 21:13:59
Pros & Cons of Owning a Langley House With a Suite