Unlocking Affordability: Mortgage Helpers in Langley's High-Cost Housing Market Amidst Looming Short-Term Rental Regulations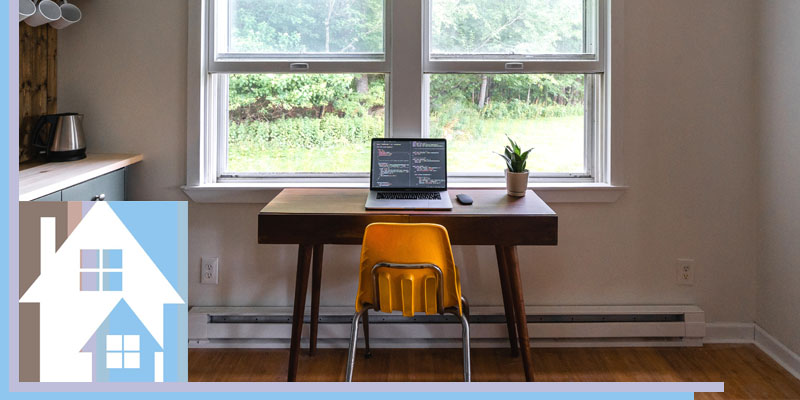 Owning a home with a mortgage helper can still provide significant benefits to homeowners. This is true despite proposed changes in short-term rental regulations and an expensive local real estate market like Langley, BC.
The concept of a mortgage helper has evolved from a simple rental unit that was once used to help drastically offset mortgage payments. We now see mortgage helpers as a versatile financial strategy for homeowners. In Langley's real estate landscape, owning a home with a mortgage helper still promises to provide adaptability to changing needs. As the real estate market continues to evolve, mortgage helpers have become a valuable asset for modern homeowners, helping them achieve their homeownership dreams while maximizing the potential of their properties.
Here's how a mortgage helper can help Langley homeowners move beyond the proposed short-term rental rule changes: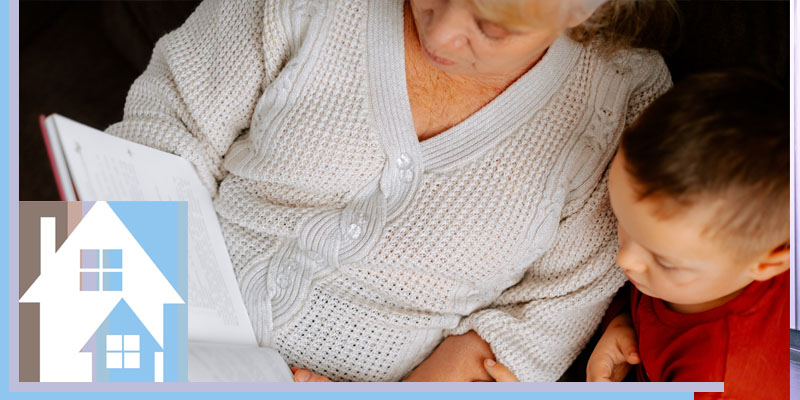 Steady Rental Income:
A mortgage helper, such as a secondary suite or in-law apartment, can provide a steady stream of rental income. This income can help homeowners cover a portion of their mortgage payments and other housing expenses, which is especially valuable in a high-cost market.
Affordability:
Langley's real estate market may be expensive, but a mortgage helper can make homeownership more affordable and attainable. The rental income can significantly reduce the overall cost of owning a home, making it accessible to more people. Add to that the ability to qualify for a larger mortgage based on the rental income generated from the suite.
Reduce Financial Stress:
In an expensive market, mortgage payments can be a significant financial burden. The rental income from a mortgage helper can alleviate this stress, ensuring that homeowners can comfortably manage their housing expenses.
Equity Building:
Even with the upcoming ban on short-term rentals, long-term rentals are still a viable option. Renting out a suite can help homeowners build equity over time, as they pay down their mortgage while benefiting from potential property appreciation.
Property Value:
Homes with rental suites are often more valuable in the long run, as they attract a broader range of potential buyers. When you decide to sell, you might benefit from a higher resale value due to the income-generating potential of the property.
Mortgage Helpers in Langley Promote Multigenerational Living:
If short-term rentals are restricted, the focus may shift towards multigenerational living arrangements. Families can still benefit from the cost-sharing aspect of a mortgage helper, where extended family members contribute to housing costs.
Work-From-Home Flexibility:
With remote work continuing to be a trend, having a mortgage helper with a dedicated office space can offer a dual benefit. Homeowners can work from home comfortably and generate rental income when the office space is not in use.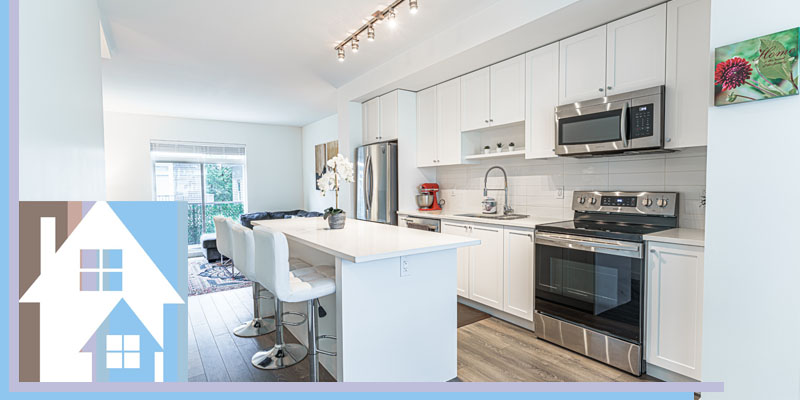 Short-term rentals may face new restrictions this May. However, the concept of a mortgage helper remains a valuable asset for homeowners in an expensive market like Langley, BC. It helps with affordability, financial security, and property value appreciation, making homeownership more feasible and financially sustainable. Additionally, homeowners can adapt to evolving regulations by focusing on long-term rentals and multigenerational living, ensuring they continue to benefit from their investment.
If you're looking to make a move and invest in Langley's real estate market then get in touch with me today. The real estate market is always changing and I can help you find an opportunity that works for you! Follow along with me on Facebook for more!
https://homeswithsuites.ca/wp-content/uploads/2023/11/mortgage-helpers-in-langley-for-work-from-home.jpg
400
800
EstateVue
https://homeswithsuites.ca/wp-content/uploads/2023/01/BillDeMooy-TransparentwTM_under_roof.png
EstateVue
2023-11-07 20:09:37
2023-11-07 20:09:39
Unlocking Affordability: Mortgage Helpers in Langley's High-Cost Housing Market Amidst Looming Short-Term Rental Regulations