Langley Homes With Suites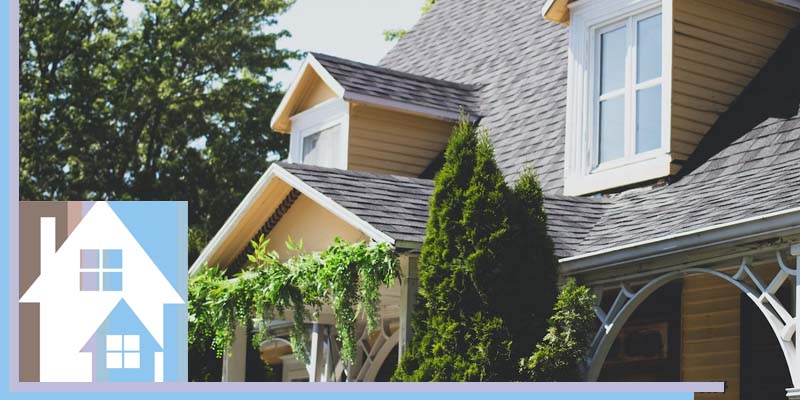 If you have a family with school-age children, Langley homes with suites are an ideal choice! There are plenty of homes with suites in Langley near great schools. Choosing a home that is close to a good school will make an impact on your child's education. Langley offers a number of different educational options. From traditional programs to specialized institutions, there is a school for every student in Langley. If your child is heading into their high school years, you've come to the right place. In this article, we will be going over all of the secondary school options for students in Langley. As well as, the pros of living near a school! Follow along below to learn more.
Why Choose Langley Homes With Suites Near Schools?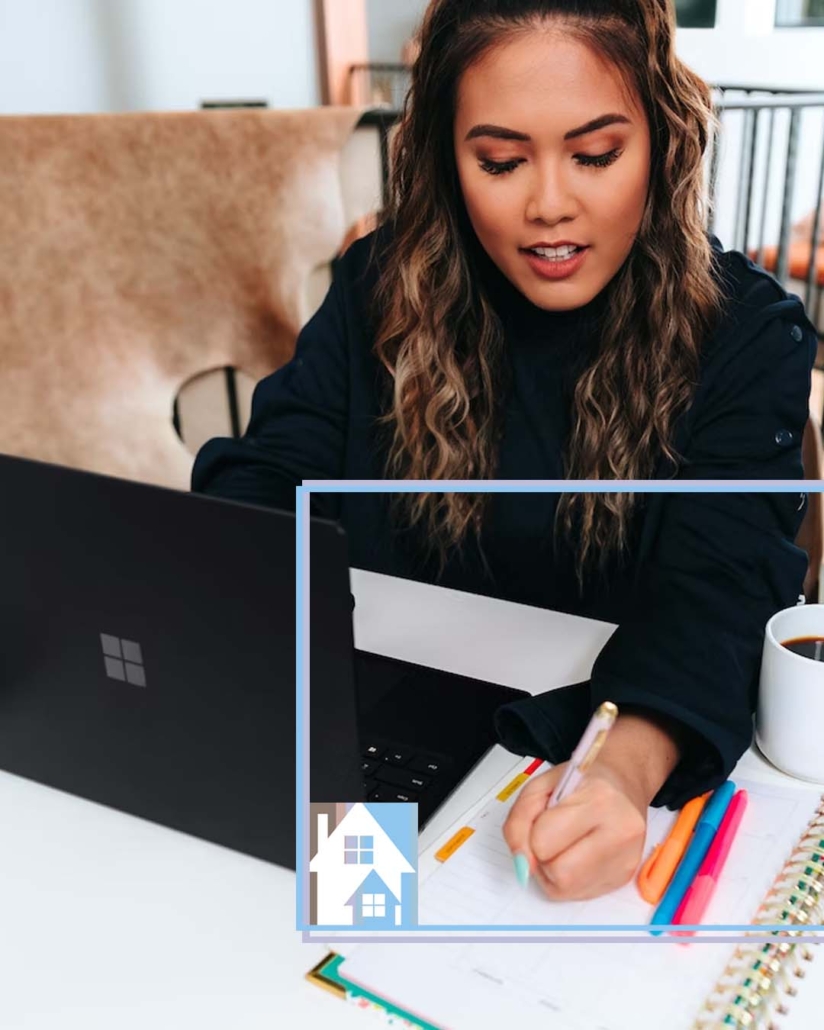 Living near a school comes with a lot of perks that many people often overlook. One of the most obvious benefits is that your kids will be able to walk to and from school. This can help significantly minimize time spent at pick up and drop off. Plus, your kiddos will get some exercise on their journey! Another benefit is that when school is out, you get access to all of the amenities that the school provides. For example, the sports fields, track, playground, or basketball courts. All of these amenities become yours to use when school is not in session.
In addition to this, schools typically have long holidays throughout the year. This means that you can expect your area to be extra quiet during these times. Furthermore, neighbourhoods surrounding schools are generally safer than those that don't have schools in the area. Generally, areas with schools have lower speed limits, higher surveillance, and more police presence to keep everyone safe.
Moreover, if you are planning to rent out your suite to a tenant who has kids, they will be more likely to stay longer if there is a school nearby. This means less risk of vacancy and the ability to charge more because of the privilege of living near a school.
Finally, homes with suites near schools tend to sell at a higher price. There are lots of parents who are eager to find a home near their child's school. For those who think they may sell in the future, living close to a school can help you turn a higher profit on your property.
Secondary Schools in Langley!
Langley has a number of different high schools across all neighbourhoods of the city. Below we've listed all of the public secondary schools in the area. Each school is grouped by the neighbourhood that it is located within. You will also notice that next to the name of the school are the grades taught (Ex: 10-12) and if the school offers French immersion. Check out the list of schools below!
Langley Fine Arts School (Grades K-12)*
Walnut Grove Secondary (Grades 9-12)
RE Mountain Secondary (9-12)
Langley Education Centre (Grades 10-12)*
Langley Secondary School (Grades 9-12)
Simonds Elementary and U-Connect (K-12)*
DW Poppy Secondary (8-12)
Brookswood Secondary School (8-12, French Immersion Optional)
Langley Fundamental Middle & Secondary (6-12)*
Vanguard Secondary (Grades 9-12)*
Aldergrove Community Secondary (Grades 9-12)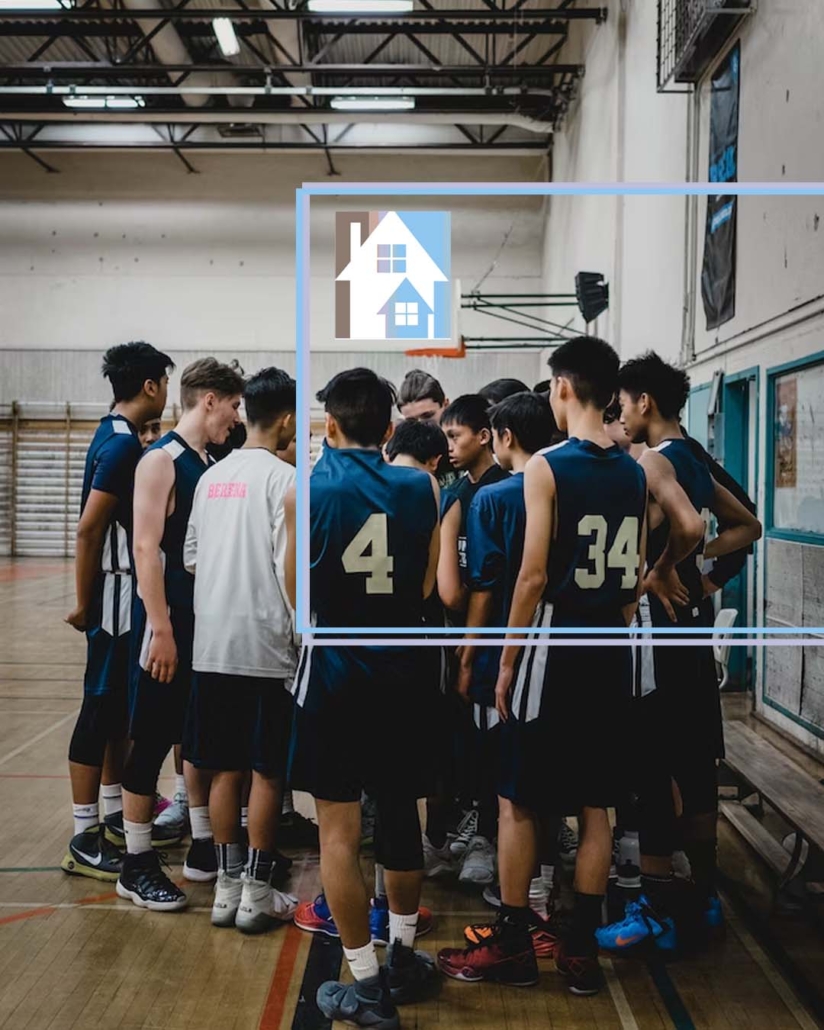 Each school listed above offers several academic and elective courses. Furthermore, nearly every secondary school caters to a wide range of athletic programs. Schools listed with an asterisk (*) are specialized, non-traditional schools that may be better suited for certain students. You can learn more about the various secondary school on the sd25 website.
High school is an important part of a child's educational pathway. Langley has a wonderful selection of schools for students of all ages and ability ranges. Check out the School District of Langley's website to learn more about enrolling your child in school. For more information about Langley homes with suites, contact me today. I'd be happy to help you find the perfect place to call home in this awesome city. Be sure to check out my social media for the latest updates and more. I look forward to working with you in the near future.
https://homeswithsuites.ca/wp-content/uploads/2023/04/houses-with-suites-in-langey.jpg
400
800
EstateVue
https://homeswithsuites.ca/wp-content/uploads/2023/01/BillDeMooy-TransparentwTM_under_roof.png
EstateVue
2023-04-12 16:07:35
2023-04-12 16:10:48
Langley Homes With Suites