Why Buy Homes with Suites in Langley?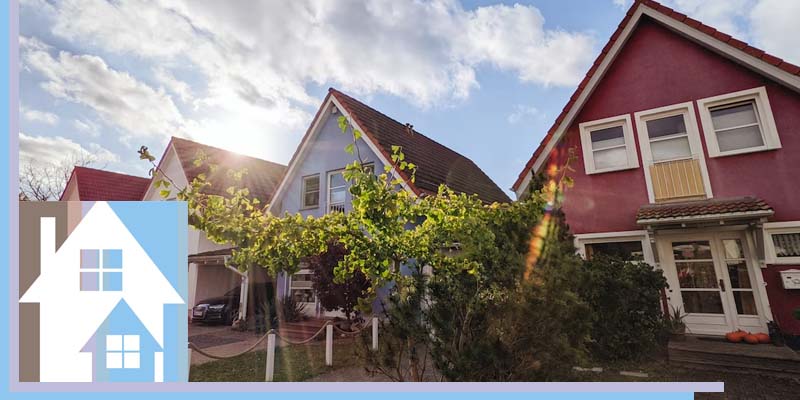 In recent years, having homes with suites in Langley has become increasingly popular. Many homeowners have made the choice to add in-law suites, carriage homes, and rental suites to their Langley properties. Suites are ideal for families and young homeowners. As housing costs continue to rise, a suite can provide the additional income that you need to pay off the mortgage. Or, an affordable place to house your parents or adult children. If you still aren't sure if buying a home with a suite is right for you, continue reading this article. In this post, I will be going over some of the biggest upsides of owning homes with suites in Langley!
Follow along below to learn more.
Perks of Owning Homes With Suites in Langley!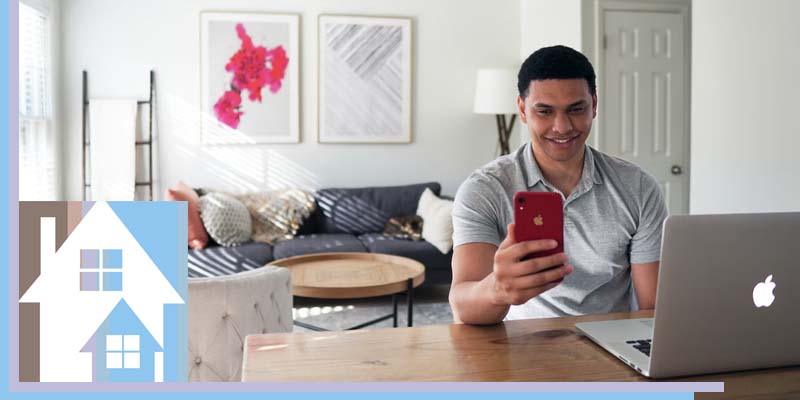 You can pay off your mortgage sooner
Many homeowners opt to buy or renovate their homes to include a suite because it allows them to pay off their mortgage faster. The additional income from a tenant can make paying off a mortgage much easier. Furthermore, it can help reduce some of the stresses of owning a home. Whether it's Mom and Dad or a vetted tenant, renting out your suite is a great option to help fast-track your mortgage!
Use it as additional income
If you want to earn extra income per month, renting out a suite is an ideal option. Even if the money doesn't go towards your mortgage, having some extra cash to play with is incredibly useful. So long as your tenants are reliable, having a rental suite means a guaranteed check every month. This money can be put toward other household expenses like taxes, food, repairs, maintenance, and utilities. After all, owning a home quickly adds up, and having some additional cash flow can be a big help!
Boost your resale value
A home with a suite is guaranteed to boost your resale value – no matter what kind of suite you have. The worth of your property goes up significantly with more living space, bathrooms, bedrooms, kitchens, and common areas. In essence, the more space, the better. When it comes time for you to sell your home, buyers will be eager to make an offer because of how many opportunities a suite can provide. From housing family members to make additional income, a suite is desirable for many buyers!
More Reasons to Consider a Suite.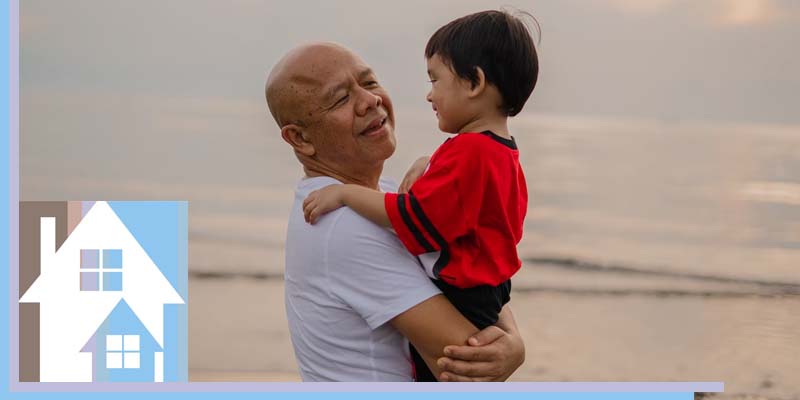 Suites are future-proof
Another perk to owning a suite is your flexibility in future situations. A suite can quickly be converted into a home office during a pandemic, or as an affordable place to house your college-aged children as they seek to find somewhere affordable to live. Furthermore, a suite can house your Mom or Dad as they grow older. And, if none of those options work, perhaps you could rent it out on Airbnb as a short-term rental. No matter what your future holds, your suite will be there to accommodate you!
Separate work from home
One of the most popular uses of suites in recent years is as a home office. When people began working from home during the pandemic, many homeowners converted their suites into fully functional home offices. Not only did this allow better workflow, but it also provided more separation between home life and work life. Depending on the zoning of your home and your suite, you may even be able to run a business out of your home. Many different business owners operate out of their homes. For instance, hairdressers, massage therapists, and chiropractors! If you love working from home, a suite could be the perfect way to separate work from life.
Get your privacy back
At first, a suite can seem like an infringement on your privacy more than a way to enhance it. However, if you have a relative living in the room next door to you or your college-aged teen has overstayed their welcome, a suite can be the solution to your privacy problems. Owning a home with a suite will allow you to house your family with a little more privacy as everyone gets older. Sounds like a win-win for everyone!
Contact me About Homes with Suites in Langley Today!
Owning a home with an ADU comes with a host of benefits. From privacy to additional monthly income, there are so many reasons why a suite is ideal. Langley has some great opportunities to purchase homes with suites. For more information about buying homes with suites in Langley, contact me today. I'd be happy to help you find the perfect place to call home in this amazing city.
Check out my social media for the latest updates and more. I look forward to working with you in the near future.
https://homeswithsuites.ca/wp-content/uploads/2023/02/homes-with-suites-in-langley-bc.jpg
400
800
EstateVue
https://homeswithsuites.ca/wp-content/uploads/2023/01/BillDeMooy-TransparentwTM_under_roof.png
EstateVue
2023-02-03 19:43:53
2023-03-01 00:46:54
Why Buy Homes with Suites in Langley?