Fun Things To Do Near Homes With Suites Langley!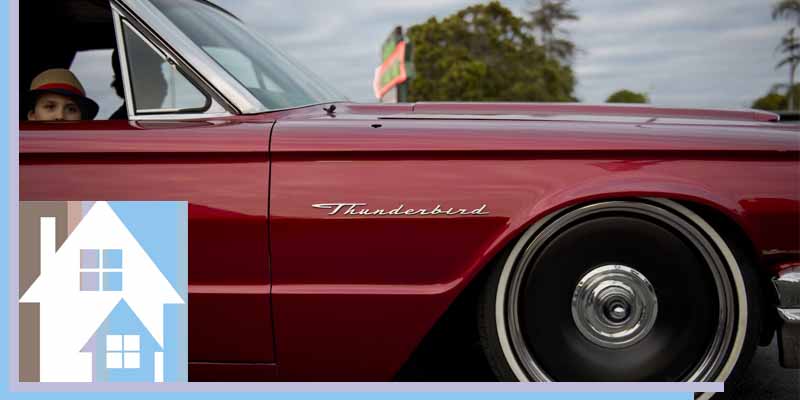 If you're planning on moving to Langley, you may be wondering what there is to do for fun. Thankfully, being located on the lower mainland is nothing short of exciting. From drive-in theatres to epic hikes, there are a lot of awesome things to do in Langley. Whether you're getting a feel for the city or are looking for something to pass the time on the weekend. In this article, I've taken it upon myself to list all of the fun things that you can do near homes with suites Langely! Follow along below to learn more.
Outdoor Activities To Do Near Homes With Suites Langley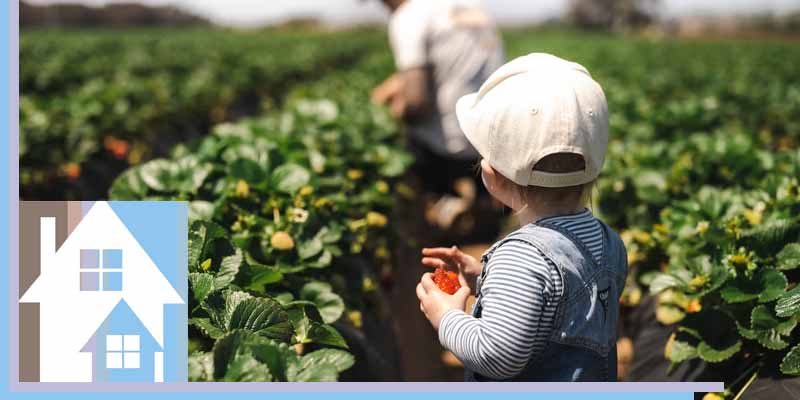 Pick Berries
A local favourite thing to do in Langley during the summer months is picking berries. Many farms offer U-pick options for families to go and pick the surplus berries. Lower Mainlanders come from all over to visit Langley and pick fresh berries to bring home. Plus, many farms offer on-site activities for an afternoon of fun. I assure you that the work of picking the berries will be worth the taste! Before you visit a U-pick farm, make sure to check whether or not you need to bring your own containers.
Hike, Bike, and Explore
Another great thing to do to pass the time in Langley is explore the outdoors. Whether you love to hike, bike, swim, walk, kayak, or run there's an outdoor adventure waiting for you. Langley has a number of trail systems and scenic areas for residents to visit. While the sights may not be as magnificent as in Vancouver, there are still lots of hidden gems in the area. Exploring Langley's epic landscape is a great way to familiarize yourself with the city. It's also a good budget-friendly option for those who want to pass the time without breaking the bank!
Visit a Regional Park
Langley is home to a number of awesome regional parks. These spots are great for picnicking, walking, fishing (in some spots) and simply spending some time in nature. Some of them even offer camping for those who want to prolong their time outdoors. The most popular regional parks in Langley are:
Campbell Valley Regional Park
Derby Reach Regional Park
Brae Island Regional Park
Aldergrove Regional Park
Glen Valley Regional Park
Check out one of the above parks to get a sense of what the Langley lifestyle is like!
Indoor Activities to Try!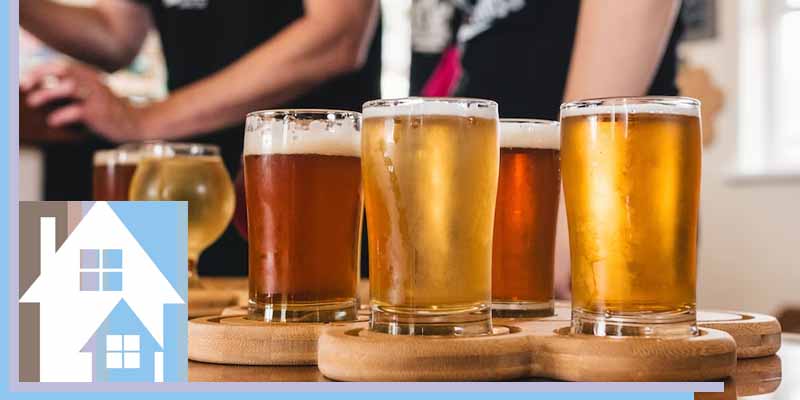 Visit a local Brewery/Cidery/Winery
Langley may not be the Okanagan, but it still has its fair share of breweries, cideries, and wineries. Over the past few years, Langley has established itself as an up-and-coming craft beer mecca. It is also home to some of the most popular breweries on the coast, like Dead Frog and Camp Beer. Many of these places offer awesome food and a great atmosphere in addition to their renowned beverages. So, if you want to pass the time indoors, check out one of the many breweries, cideries, and wineries in the area. We'd encourage you to visit the BC Ale Trail website to help you choose which destinations to visit. 
Take a Trip to Vancouver and go Shopping
One of the biggest perks of living in Langley is your proximity to Vancouver. Fancy going on a shopping spree? Hop in your car and head to Downtown Vancouver for an afternoon of shopping. Downtown Vancouver is home to a ton of popular stores and restaurants. Or, if you don't feel like making the trek, stay at home in Langley and visit the Willowbrook shopping centre. Either way, living in Langley makes it easy to shop until you drop!
Go to the Aldergrove Drive-In Theatre
Just outside of Langley's city centre, near Aldergrove, is the Lower Mainlands' only drive-in theatre. This retroactivity is a must-do—even if you're a long-time resident of Langley. The Twilight Drive-In opened in 2005 and is a popular activity for families, couples, and friends. This theatre has room for over 400 vehicles and has an onsite concession stand! So, if you're looking for a great way to spend a summer evening, look no further than the Aldergrove Twilight Drive-In!
Contact Us Today!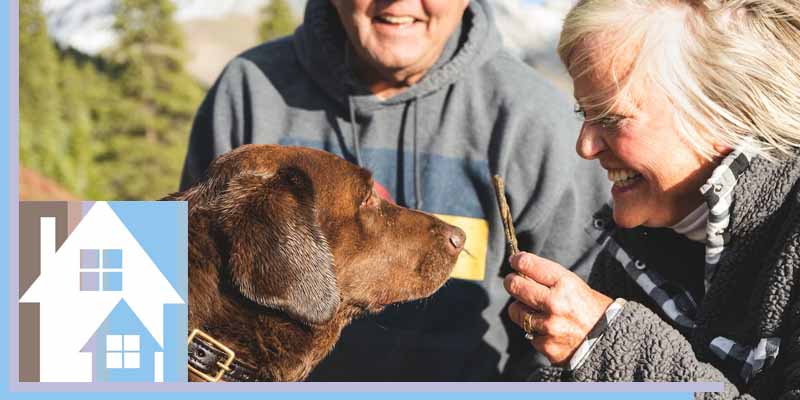 I hope that this list of activities near homes with suites Langley is helpful for all new residents. For more information about a property in the area, contact me today. I'd be happy to help you find the perfect place to call home in this awesome city. Be sure to check out my social media for the latest updates and more. I look forward to working with you in the near future.
https://homeswithsuites.ca/wp-content/uploads/2023/05/drive-in-langley-bc-near-homes-for-sale.jpg
400
800
EstateVue
https://homeswithsuites.ca/wp-content/uploads/2023/01/BillDeMooy-TransparentwTM_under_roof.png
EstateVue
2023-05-09 17:21:42
2023-05-09 17:21:44
Fun Things To Do Near Homes With Suites Langley!