Buying Old Vs. New Langley Real Estate With a Suite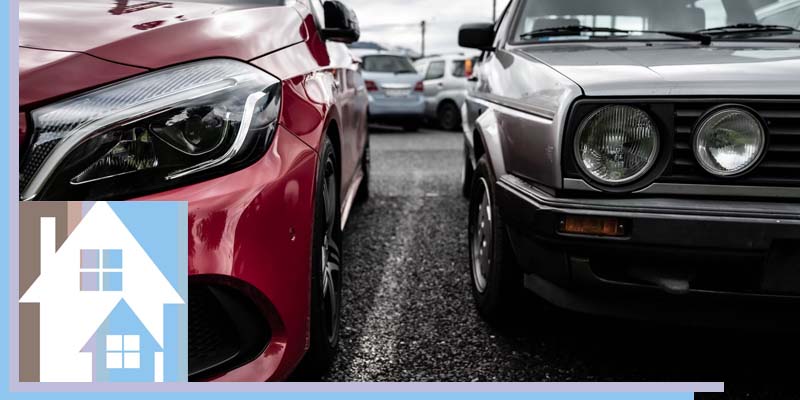 Buying a home is one of the largest investments a person will make in their lifetime. Choosing to purchase a house comes with many decisions. For instance, where to buy, what to buy and who to borrow from. Amid all of these choices, homebuyers are also often faced with whether they should invest in a new home or an old home. By taking the time to look into the benefits and drawbacks of each option, homebuyers can make an informed decision about what to choose. To help you get a better idea of the pros and cons of buying new versus old real estate, I have compiled a list. Below you will find key information about the advantages and disadvantages of purchasing old Vs. new Langley real estate with a suite. Follow along to learn more!
Pros and Cons of Buying New Langley Real Estate With a Suite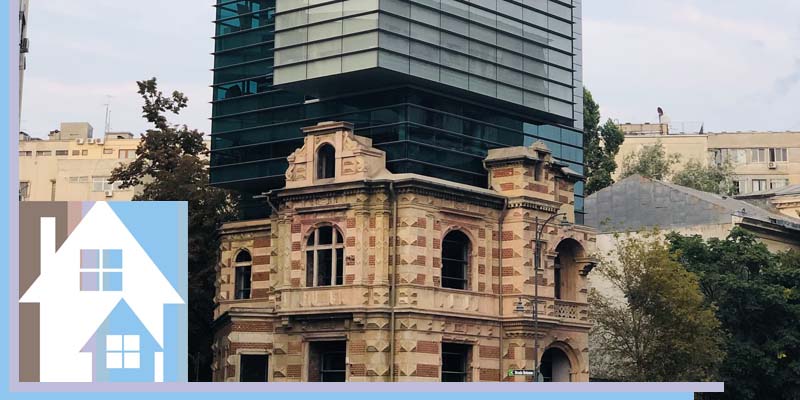 Pros:
Buying a new home comes with an assortment of benefits. For example, many homebuyers are drawn to buying a new home because they can customize the space to their liking. This might entail choosing the finishes or picking out materials. You may also have a say in the layout and features in some cases. Another benefit is that newer homes are often more energy efficient. This is because they have better windows and doors, new insulation, and energy-efficient appliances.
Buyers may also prefer a new home because of its modern technology, low maintenance, and minimal history. All of which, can help homeowners save money in the long run. In many cases, newer homes come with security systems and smart home technology which can ensure your security and comfort.
Cons:
Although buying a new home has its benefits, there are also some significant drawbacks. For instance, newer homes often come at a much higher price than older homes. With rising interest rates, this can make it all the more difficult to afford a home that suits your family's needs. Furthermore, if you are buying a pre-sale home, there may be construction delays. Building a house can come with all sorts of unanticipated setbacks. For example, weather conditions, supply chain issues, or permits. All of these factors can end up contributing to a higher cost and increased stress for the buyer.
In addition to this, new homes are often incomplete. Especially, if they are in a new subdivision. This means your home might need to be landscaped when you move in. Or, you'll have to deal with ongoing construction in the neighbourhood. If this doesn't sound like something you want to deal with, it might be a good idea to look at older homes in more established neighbourhoods.
Pros and Cons of Buying an Old Home in Langley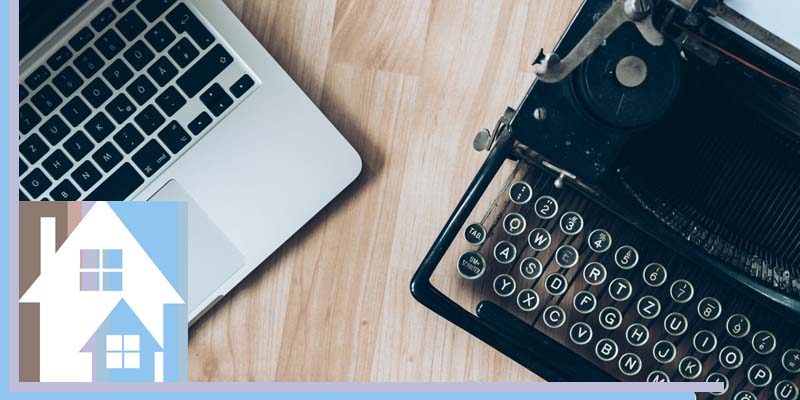 Pros:
The greatest benefit of buying an older home is that they are typically located within established neighbourhoods. These areas come with a history and character that make them a desirable place to live. Additionally, older neighbourhoods have mature growth, a better sense of community, and unique architectural design—all of which, are hard to find in a new development. Moreover, buying an older home usually means a cheaper price, which can be helpful to those working within a tight budget.
Another key benefit of buying an older home is that the lot sizes are generally larger than newer homes. This can provide homeowners with added privacy, more flexibility, and ultimately, a bigger outdoor space.
Cons:
The most obvious con of buying an older home is the repairs and renovations. When you purchase an older home, it can take a substantial amount of money and time to update it with current design/tech standards. Additionally, older houses are notoriously bad when it comes to energy efficiency. This can result in you paying thousands of dollars extra over the years just for energy bills.
Old homes can also limit what you are able to customize without making major renovations. So if you are looking for specific design features, an older home may not be the right fit for you. Above all else, older homes pose a risk for potential hidden problems. Especially, since you will not be privy to the entire history of the house. Old houses can have hidden issues like structural damage, asbestos, mould, water damage, roofing problems, outdated electrical systems, and so much more!
Contact me Today!
Understanding the pros and cons of buying old versus new homes is essential during your home-buying journey. For more information about purchasing Langley real estate with a suite, contact me today. I'd be happy to help you find the perfect place to call home in this awesome city. Be sure to check out my social media for the latest updates and more. I look forward to working with you in the near future.
https://homeswithsuites.ca/wp-content/uploads/2023/08/old-and-new-real-estate-for-sale-in-langely-with-a-suite.jpg
400
800
EstateVue
https://homeswithsuites.ca/wp-content/uploads/2023/01/BillDeMooy-TransparentwTM_under_roof.png
EstateVue
2023-09-15 21:34:55
2023-09-15 21:34:56
Buying Old Vs. New Langley Real Estate With a Suite